Hey everyone! As I said before over at
yg_bigbang
I am a fairly new BB fan (unfortunately haha!) and am hoping someone will be willing to upload some photos. I would love to see some of your favourite BB photos because frankly, I barely have any. ;__; Even if you put your folders in a ZIP and upload it. If you are willing to do that, well, I'll love you forever. ♥ Seriously.
My favourite members of BB are T.O.P and then Daesung. :-) I want to make some graphics of them too!! Ahhh lol.
Anyway, what my post was originally about;
I made some GIFs (13 in fact!!) from the BB Icecream Commercial.
Click
rapidshare.com/files/434655834/BBICECREAMGIFS.zip
to download them all. :D
Here are some previews: The ones in the download link are larger/higher quality though. ;)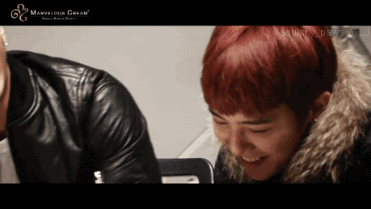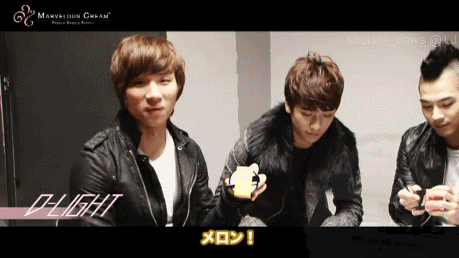 ENJOY!!! I am taking
requests
for GIFs and graphics!